What's included in a 'General Service' at Synergy Automotive?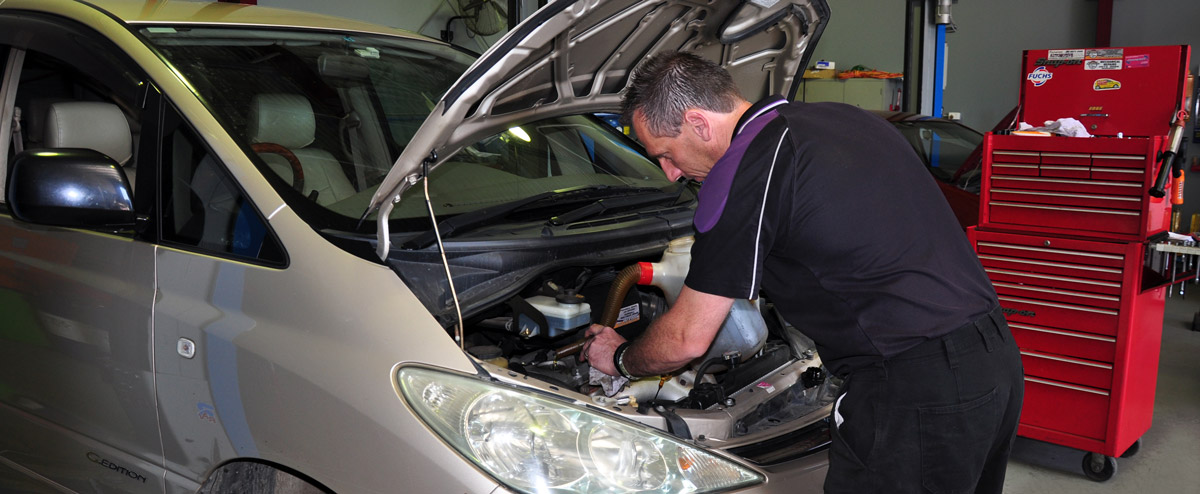 To answer a common question posed by our valued customers, "What's included in a general service?" the following list may assist:
Included in a 'General Service' at Synergy Automotive:
Change engine oil & filter, replace drain plug washer.
Check & replenish all levels including gearbox & differentials.
Check all lights & instruments. Check/replace wiper blade inserts.
Add windscreen washer additive.
Check & clean battery terminals. Load test battery. Check alternator charge rate.
Check/clean air filter.
Clean throttle body.
Check all belts & hoses.
Check tyres & adjust pressures.
Lubricate door & bonnet hinges & latches.
Check steering & suspension components.
Check/adjust all brakes & handbrake.
Check exhaust system & underbody of vehicle. Grease all grease points.
Check towing attachment. (If applicable)
Full scan tool code test.
Exhaust gas analysis.
Road test vehicle.
Click here to make a booking enquiry.