Synergy Automotive
Professional Mechanical Repairs
10/10 Kam Cl, Morisset NSW 2264 (02) 4973 2006 Map
Hours: Mon - Fri: 8am - 4.30pm; Sat: 8am - 12pm (by appt.)


The Synergy Automotive Difference:
Fully Qualified Technician With 25+ Years Experience
Mechanical Repairs
Log Book Servicing
Registration/e-Safety Checks
New Car Servicing (WILL NOT VOID YOUR NEW CAR WARRANTY)
Modern Electronic Diagnosis
Complimentary refreshments in our comfortable, air-conditioned waiting room
Competitive Pricing
Seniors Discounts...
Services & Repairs List
Satisfied Customers...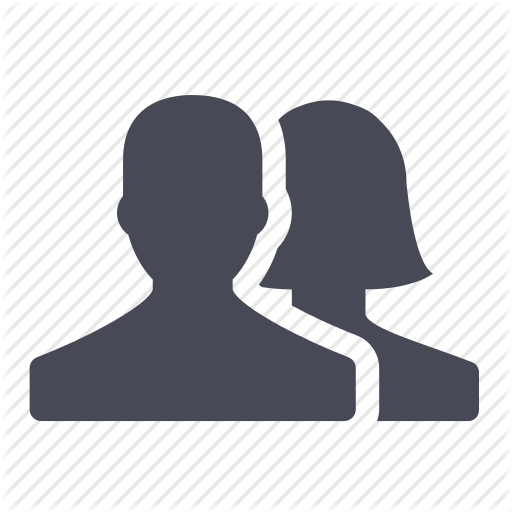 Beth Clements, Bonnells Bay
We have been customers of Synergy for 6 or 7 years now, we use Dennis exclusively for service on our cars and are very satisfied and have full confidence that our cars are in good hands. Honest, reliable, professional service, priced fairly.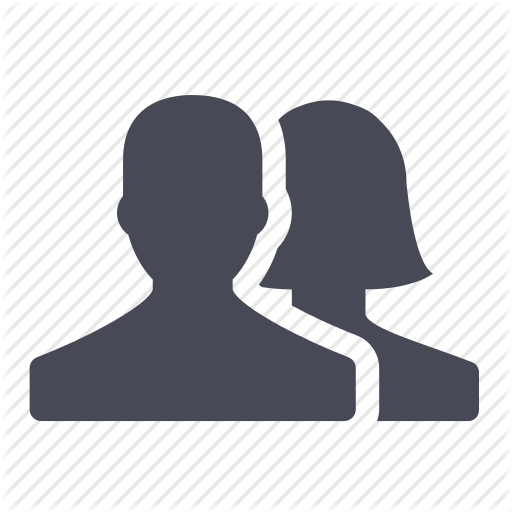 Andrea Farquharson, Bonnells Bay.
I always receive excellent service at Synergy Automotive. Dennis is always polite and courteous. He calls when my car is finished being serviced and always keeps me informed of upcoming requirements. Every interaction with Dennis has been very professional. He is a nice mechanic. The premises are immaculately clean and I am always notified when my car is due for its next service. I have referred many family members to Synergy Automotive and they are all very happy too.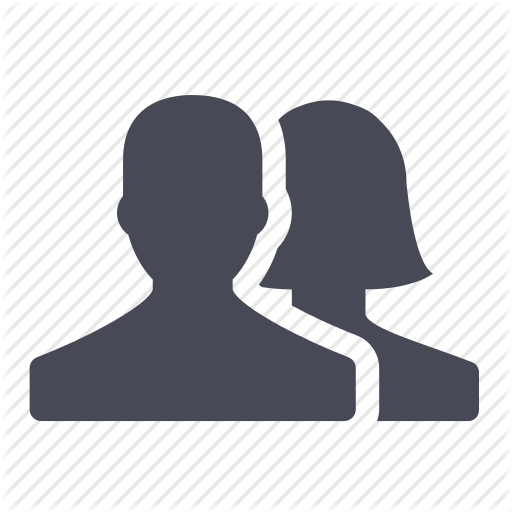 Jason Barrett, Morisset
The service is always great at Synergy Automotive. The standard of work is always high and the attention to detail is impressive. They also have great communication.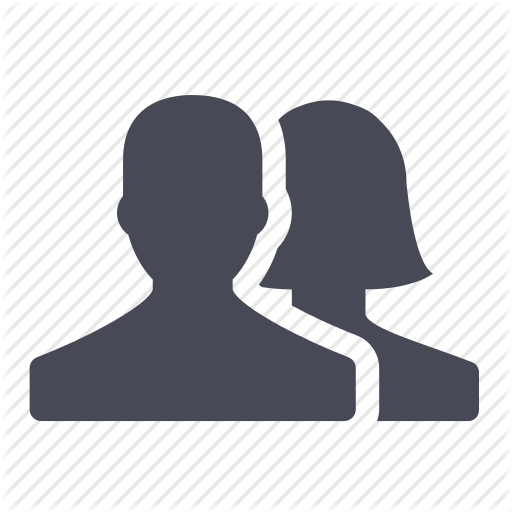 Cyril Hill, Cooranbong.
Dennis has serviced my vehicles over a period spanning nearly a decade. He has shown personal care in my vehicles. Dennis looks beyond the reason for the actual service procedure for which my car may be receiving his attention to uncover other possible problems for which I have been most grateful, being unaware of any need for attention. Dennis has always given me the impression that he is more concerned about my car's performance and function than his own financial well-being.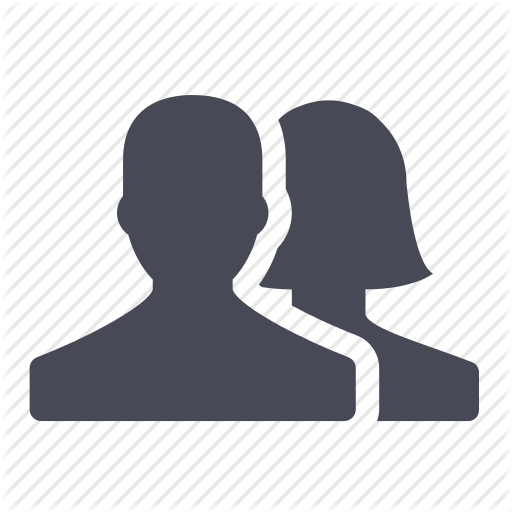 DR. Barry Harker, Bonnells Bay
I feel confident that work has been completed to a high standard and that Dennis is checking my vehicles to identify safety and performance issues. My experience at Synergy Automotive has been consistently positive. I trust Dennis to service and monitor my vehicles to a high industry standard. Dennis inspires confidence in all aspects of your interaction with him.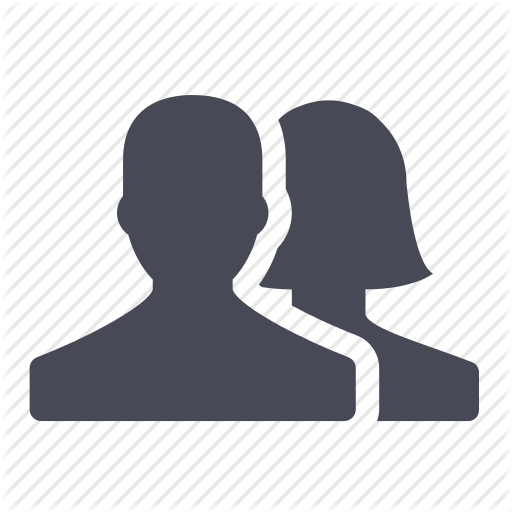 Bob Olsen, Yarrawonga Park.
I have been completely satisfied with the services and inspections undertaken for my Landcruiser, Hyundai i30 and caravan at Synergy Automotive. What impresses me the most is TRUST; I can guarantee that all work has been undertaken in a thorough and professional manner.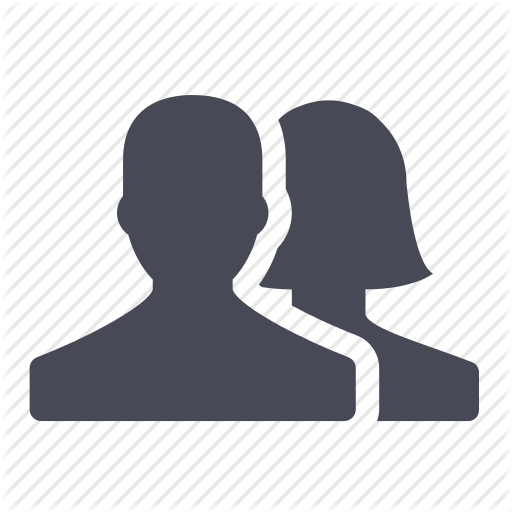 Julie F, Windemere Park
The service at Synergy Automotive is friendly, efficient and you know the job will be done well.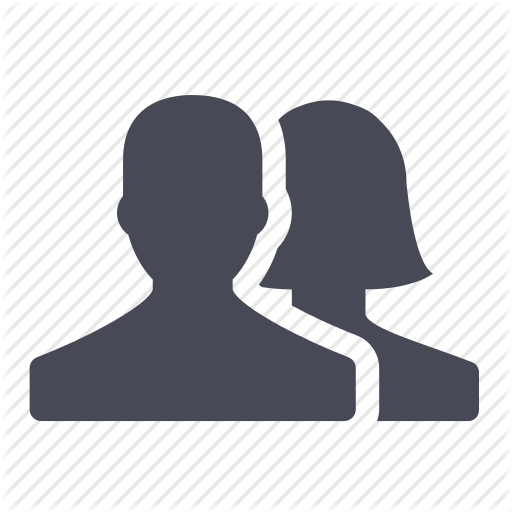 Ross Hammond, Morisset Park
The service I receive from Synergy Automotive is always excellent. They are good to deal with, honest and do a great job. Dennis lets you know if there is anything extra that needs doing by ringing first. He also writes on the invoice what to watch out for next. For example if it looks like the brakes are wearing, he makes a note of it for next time. I can't recommend Synergy Automotive highly enough.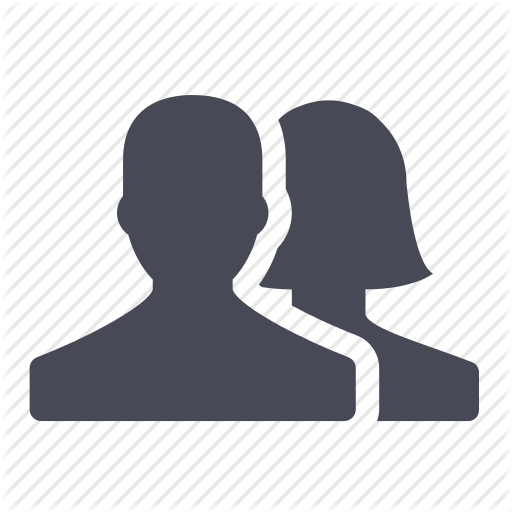 Steve and Gina Zahn, Sunshine
We are always very happy with the service we receive from Synergy Automotive. Dennis is honest, reliable and thorough. The workshop is always clean, neat and organised. We like how Dennis knows exactly what our car needs and is thorough with his work. For example, he always checks the seatbelts, rotates the tyres and can pin point what will be needed next time which allows us to budget for it. Dennis goes above and beyond normal services and expectations. We wouldn't take our cars anywhere else as we believe Synergy Automotive is the best. We think Dennis is a ...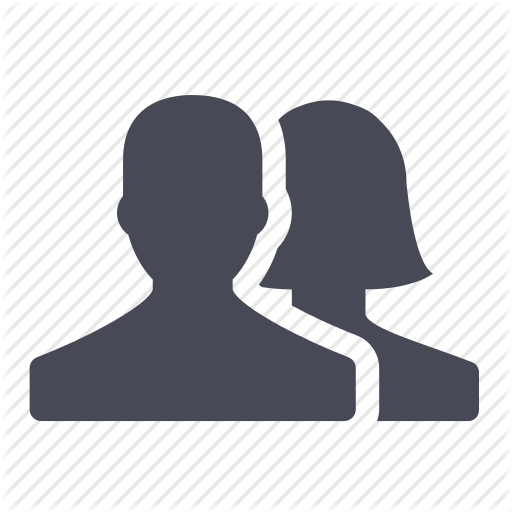 Mikayalah McElevey-Smith, Morisset Park.
I only come to Synergy Automotive for my car. They have excellent service, are friendly and affordable. My car always runs well and Dennis the mechanic is wonderful and always helpful.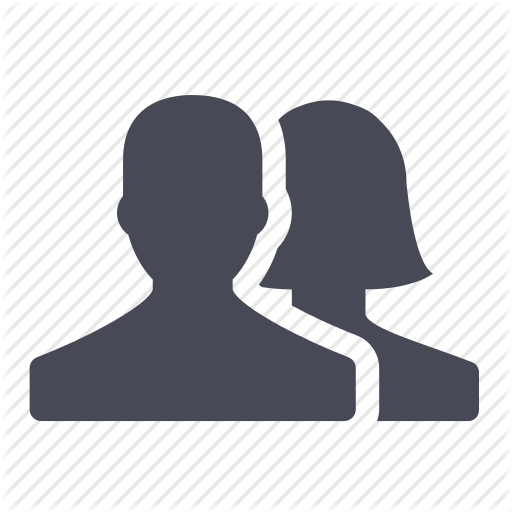 Lyell Heise, Bonnells Bay
Synergy Automotive are always prompt and efficient with fair prices. Dennis creates a 'family feel' about his business. As regular customers we feel in good hands and have no hesitation in making him our first port of call when needing auto services.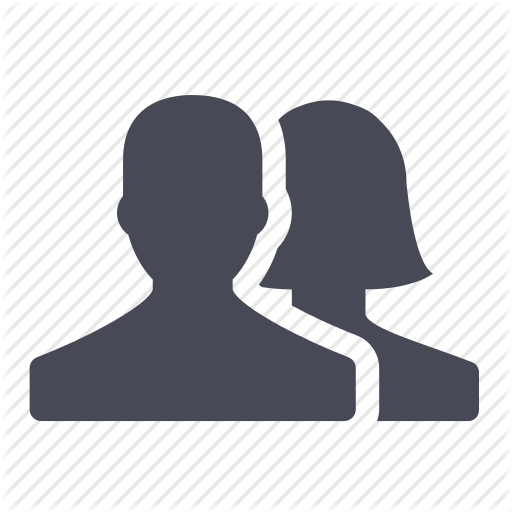 Edna Howlett, Morisset
The service I receive from Synergy Automotive is always very good. What impresses me most is that nothing is ever too much trouble. I would recommend them to anyone.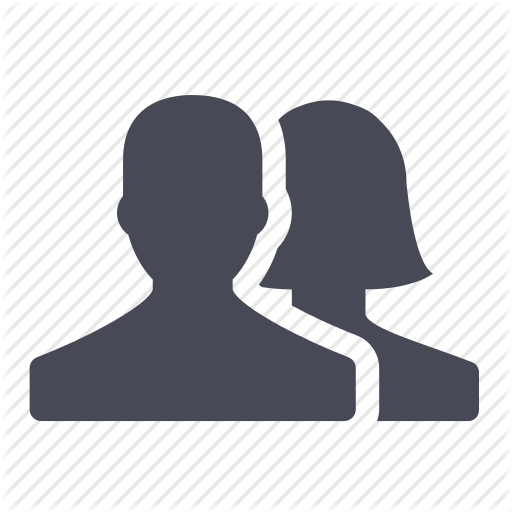 M Frost
Finally! Someone who knows what they're doing! I was referred by a friend recently but I wish I had of found them years ago! Job done, problem solved.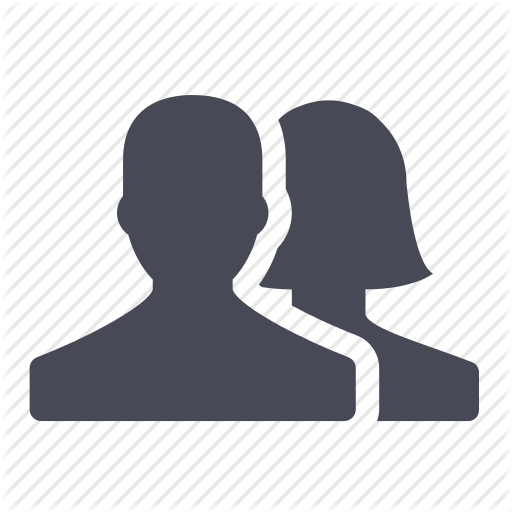 Trizden
Professional, experienced, reliable. Have used this business on a few occasions and am pleased with the work done. Great to have a good local mechanic. Recommended.
More reviews
Professional Mechanical Repairs, Servicing & Maintenance - Morisset & Surrounds
Synergy Automotive provides professional vehicle servicing, repairs and maintenance to residents in Morisset and surrounding suburbs, including: Balcolyn, Bonnells Bay, Brightwaters, Cooranbong, Dora Creek, Eraring, Mandalong, Martinsville, Mirrabooka, Morisset Park, Myuna Bay, Silverwater, Sunshine, Trinity Point, Windermere Park, Yarrawonga Park, Wyee & Wyee Point.