What is a 'Scan Tool Code Test'?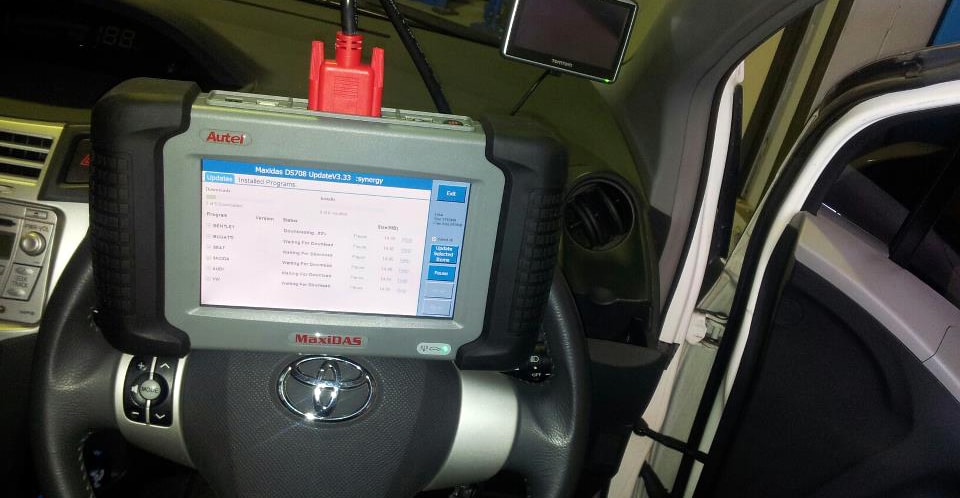 Modern vehicles are equipped with many electronic modules (computers) which monitor and control your engine, antilock braking systems, air bags, climate control and body control systems. (and more).
These systems incorporate fault logging. This means, if there is (or has been) a problem in the monitored components, these faults are recorded for later extraction and to alert and aid the Technician in fault diagnosis, and very often act as an early warning to a possible breakdown. We have several scan tools in our workshop, and we utilise them to check, report and erase these "Fault Codes" every service.